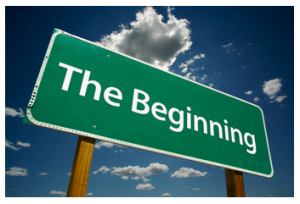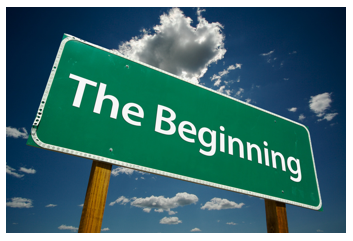 So you'd like to start your own business? Maybe we can help by providing some useful tips to get you off on the right foot.
By now, you probably have some idea of the type of business you'd like to open. Aside from the services you hope to provide, the Internal Revenue Service (IRS) will want you to define your business for tax reporting purposes. Below are a few categories under which many businesses operate:
Sole Proprietorship

Partnership

Limited Liability Company

Corporation

S corporation
This is important because the classification of your business's financial structure will determine the federal tax form you will be required to use.
– It may be necessary for you to apply for and use an Employee Identification Number (EIN) for tax purposes. You can visit the IRS's website (IRS.gov) to determine if an EIN is required for your business. If so, you can apply online.
– You will need to determine the accounting methodology you wish use to record and report your income as well as your expenses.
There are two basic accounting procedures which are Accrual Accounting and Cash Accounting.
The Accrual Accounting model records revenue at the time it is actually earned and expenses at the time they are billed.
The Cash Accounting model, sometimes called Cash-Basis Accounting, records income at the time payment actually takes place, rather than when an invoice is issued. The same holds true for accounts payable ― debts and expenses are not recorded until the day they are paid.
The nature of your operation will determine your taxation protocol. Types of taxes associated with businesses are: Income Tax, Employment Tax, Self-Employment Tax and Excise Tax. If you employ personnel, each member of your staff will be required to complete a Withholding Allowance Certificate or W-4 form. With this form, the employee chooses the designation of withholding taxes from his/her gross income.
It's important to note, states may have their own parameters regarding opening and operating a business. Governmental websites contain a wealth of helpful information pertaining to all aspects of opening, operating and closing a business. Because there are a host of important ― but complicated ― items about which you should be knowledgeable, it is recommended that you hire a reputable Accountant. Accounting professionals can provide not only advice regarding any financial matters, but also invaluable guidance pertaining to personnel, vendors, software and marketing.
Investing in a business is a big step. Seek a qualified Accountant to ensure that your first step leads to a path of profitability and long-term success.